Our manual and automatic lessons cater to all types of drivers from the beginner with little or no driving experience, or drivers looking to expand their skill base through to mature aged drivers looking to re-build confidence on the road. 
We individually tailor structured lessons to meet your unique desired outcomes and can fully prepare you for: 
We provide before and after school lessons, weekend and night lessons.
We conveniently pick up and drop off from home, school, work or an alternatively agreed location. We are happy to conduct lessons in owner cars if pre-arranged and safe to do so (this is at the instructors discretion)
We conduct 1, 1.5 and 2 hour manual and automatic lessons. It is our professional recommendation that beginners start with a 2 hour lesson.
1 hour lesson = 3 hour log book entry. Up to maximum 10 hours of lessons (30 hours log book).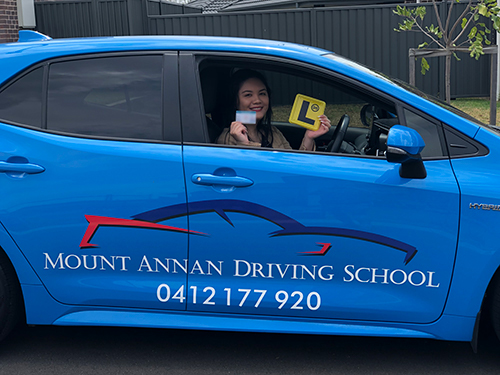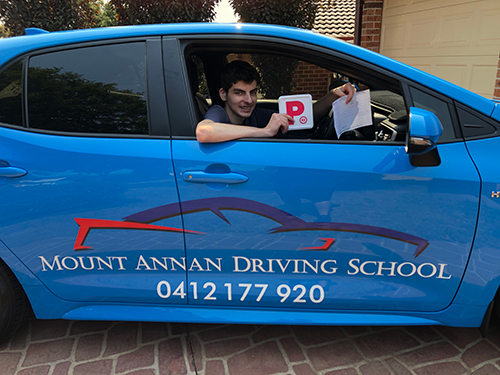 The One Stop Learner Shop
The One Stop Learner Shop provides products for all your learner and instructor driving needs.
AX Social Stream: There is no feed data to display!
Monday – Friday, 10am – 2pm
Wednesdays 1pm – 5pm
Lesson times available 7 days a week
(excluding public holidays)
contact@mountannandrivingschool.com.au
Monday – Friday  10am – 2pm Wednesdays 1pm – 5pm
Lesson times available 7 days a week
(excluding public holidays)
contact@mountannandrivingschool.com.au