About Mount Annan Community
We are proud supporters of the community and are thrilled to be the sponsors of our local Mount Annan Netball Club. Not only have the association been active members of our local community for over 20 years, but we applaud their anti-bullying message and campaign.
Check out their players looking very smart in their new sponsored bibs. We would like to wish all team members good luck for the 2020 season.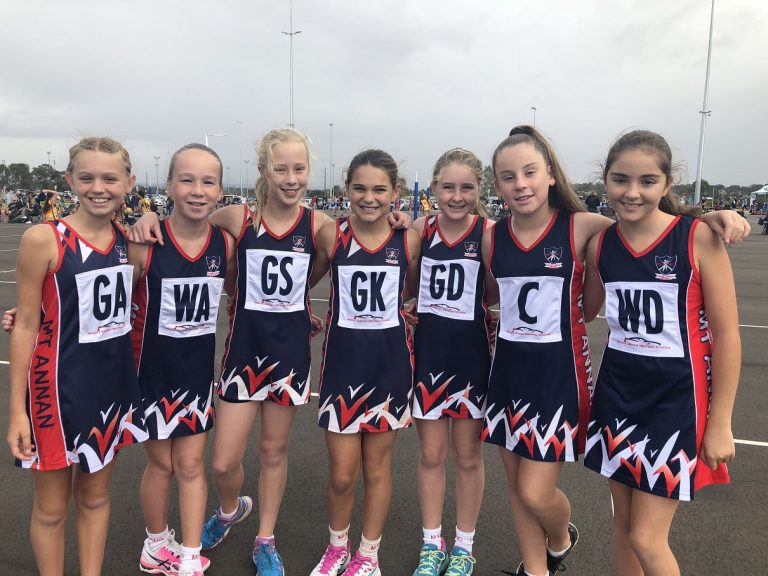 The Safer Drives Course is designed by Transport for NSW. The Safer Drivers Course teaches Learner drivers how to reduce road risks.
Learners who complete the Safer Drivers Course Receive 20 hours of log book credits.
Mt Annan Driving School delivers the Safer Drivers Course on behalf of National Driver Education as its subcontractor.
To make a booking with National Driver Education for the Safer Drivers Course, please visit https://ndeaustralia.com.au/safer_drivers_course.php
or call 9853 3243
The Magdalene Catholic College Trivia
We are supporters of the Magdalene Catholic College Trivia which is an annual event that raises funds for the school.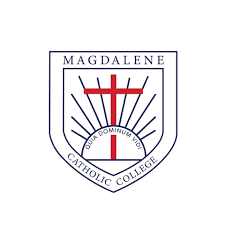 We support and endorse the following local businesses: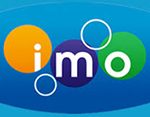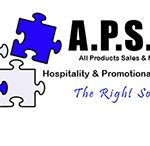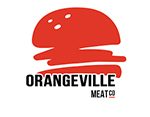 Monday – Friday, 10am – 2pm
Wednesdays 1pm – 5pm
Lesson times available 7 days a week
(excluding public holidays)
contact@mountannandrivingschool.com.au
Monday – Friday  10am – 2pm Wednesdays 1pm – 5pm
Lesson times available 7 days a week
(excluding public holidays)
contact@mountannandrivingschool.com.au